Archive : August2009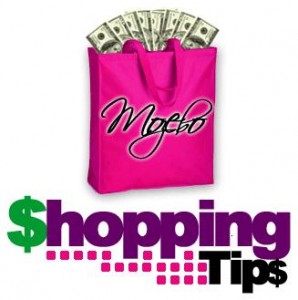 Shopping everybody does but smart shopping is called actual shopping. Whether you are shopping online or offline if you are aware of how to do smart shopping you will never be duped. Here are mentioned some smart shopping tips, which is of much use wherever you shop. They are of great help in saving money as well guide you in strengthening your purchasing power. It also ensures your privacy, safety, and satisfaction. Below are some suggestions on smart shopping.
* Smart shopper is the one who plans his or her spending month in advance. Avoid impulse buys.
* Do not attract towards advertised items without proper knowledge about them.
* If you do not like crowd shop on working days.
* Look for clearance sales or sales. It will help you in buying items at lesser rate than regular ones.
* But merely because an item is on sale, it is not necessary you have to purchase it. Purchase only if it is of your use.
* Due to volume discounts, larger stores are generally cheaper than smaller stores.
* Shop at the end of the season.
* Buy when prices are low.
* Keep changing your shopping places. May be you get something better. Try at shop salvage stores, thrift stores, consignment shops, warehouse clubs, yard sales, and garage sales.
* If possible it is better to shop alone.
* Go through every item and its alternative then finalize.
* Do not feel shy to ask questions regarding product, if any.
* Keep yourself updated with market knowledge.
* Look at unit prices.
* Never pay full price.
* Shop defensively.
* Shop for generic brands.


* Return item that do not meet your expectations.

Follow these tips and get the best quality for the best price. After all smart shopping is all about it.