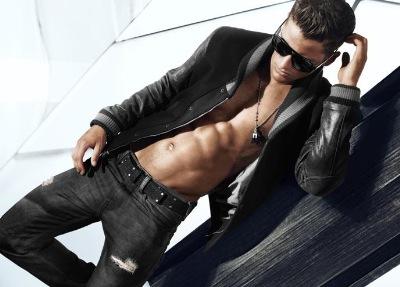 Leather jackets are undoubtedly stylish. They look fantastic; they feel good and create a rather lasting impression. It is precisely because of this that it is very important to pick out the right leather jacket. Unlike other clothing, where the wearer lends his personality to the outfit leather jackets have a personality of their own. Each leather jacket is unique and created with a different individual in mind. Leather jackets can be differentiated a lot more than just through its generic descriptions of bomber jackets, motorcycle jackets and formal jackets. There are a variety of leather jackets out there.  Always pick one that complements your personality and outlook towards life.
There are plenty of colors available too. The more fashion conscious men tend to pick jackets that are in vogues and according to the latest trend. In which case, the bright colored jackets (in lieu with the spring season) and the stereotypical blacks would sell fantastically. The great things about leather jackets are that they are extremely fashion friendly and don't follow the usual erratic fashion cycles. The first leather jacket can be traced back to the World War (bomber jacket types) and are still in style and how!
Leather jackets have an almost eternal quality to it. They look splendid and are quite practical in their use as well. The rugged quality of the jacket lends a certain appeal and the wearer must know how to carry it off. There is nothing worse than a badly carried off leather jacket. Leather jackets come with embellishments, zippers and a variety of other add-ons like tassels or pleats. The point is to recognize what calls to you.
Never pick out a leather jacket the first chance you get. Browse through various stores. Finding the perfect leather jacket (without any exaggeration) is like finding your soul mate. You need to bond with the jacket while simultaneously making sure it suits your needs. The jacket could be of various lengths from waist high to below the hips.
Always keep comfort in mind. Be it leather jackets or any other clothing, comfort is the most essential!
Comments