Leather Jackets:Men are simple and if you are planning to buy a gift for your man then keep it simple but stylish and trendy, check out the latest trends of whatever product you wish to select…Here are a few items which will help you get the perfect match for your guy.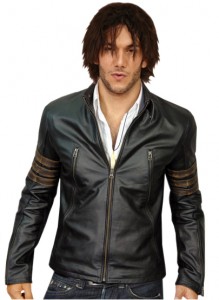 Most people have already bought Christmas Gifts for their loved ones but do not panic if you have not thought of a gift, this article discusses in detail as what men like to be gifted and what is it that you should be buying that will suit your budget and make your boyfriend, fiancé or husband happy and smiling…
Leather Jackets, Leather Coats
Watches
Perfumes or Colognes
Shoes
Electronic Gadgets
If your man is a biker then leather jackets and leather Coats is the perfect option to set the moos right for the gift provided you get the right size, you can get a customized leather jacket and have his name imprinted on it, if you are looking for the soft feel and a smooth touch then lamb leather is the one that you should be looking for. Biker and motorcycle leather jacket are available in plenty and Christmas is the best season to gift one to your man as it will keep him warm and he can use it on a daily basis.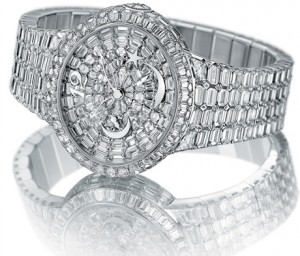 Watches: Men are crazy about watches even they deny they do not want one, but it's time that you get a watch for your guy, so that he is never late for a date. Watches can be expensive so it's better that you get a watch which suits your man, there is not point buying a sports watch for a office going professional as he will hardly use the gift.
Perfumes and Colognes: Colognes is what separates boys from men, if you seeing a boy or if you have plan gifting a perfume to your son then see to it that it smells fresh and oceanic, this just a suggestion, the point is keeping things simple and do not complicate, here is a secret for men the smell of freshness takes over everything else.
These are the three best items that you can gift your guy…and trust me ladies, it will genuinely make him happy
Comments