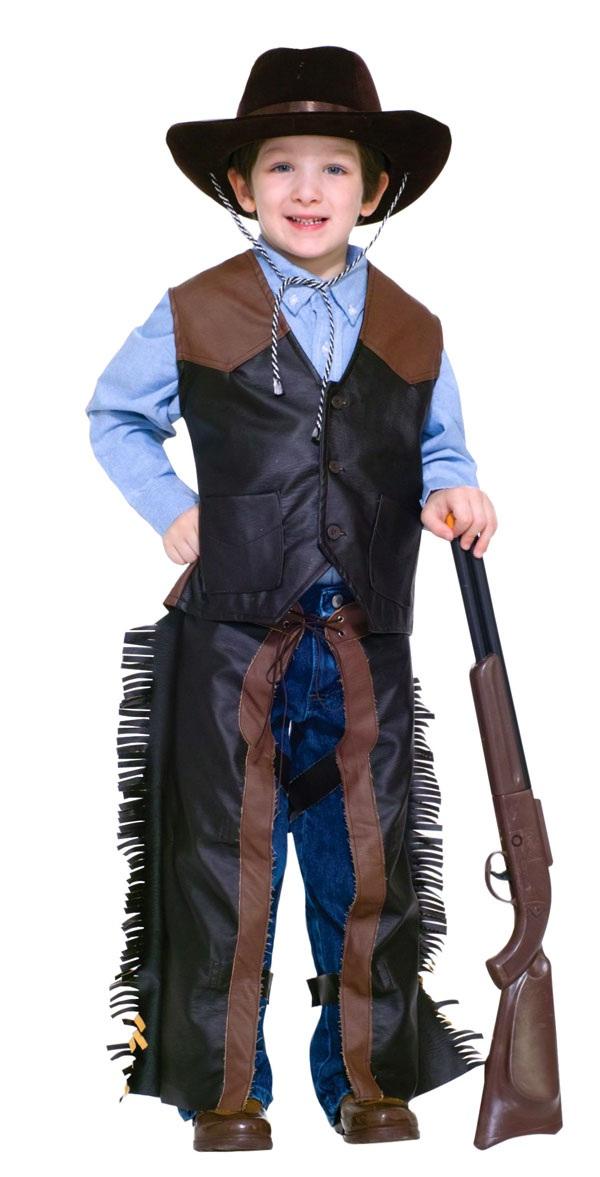 Somehow when leather apparel is mentioned a variety of images are conjured up in the mind – sadly, none of them involve kids! It's time to break the stereotype. It's time to dress your little ones up in leather. There are a huge variety of choices when it comes to selecting leather apparel for kids. The plethora of leather clothing for the little ones is just as large as for adults.
Parents may argue that leather does not come cheap and a child is ever growing so what is the point of buying leather? Your kid id going to outgrow everything eventually – you do not stop purchasing shoes for him because he will outgrow them, will you? The same applies to leather clothes. The beauty about leather jackets are that they can be stored for years and can be handed down to a younger sibling or friend.
Kids can choose from leather vests, leather skirts, leather jackets, leather blazers, leather pants and the most adorable leather chaps. When purchasing leather for kids remember to be careful about the designs and patterns you select. An overly mature jacket or overly tight skirt may ruin the entire image.
Dressing up your kid in leather apparel has loads of advantages. The rugged quality of the material will offer plenty of protection through scraps and scrapes. Image is a huge thing with kids. Being dressed in leather automatically ups your kid's appeal making him/her more popular. It gives off an air of confidence. Unless a child is uncomfortable, he pretty much carries off everything with ease. Leather is extremely soft to the touch and feels good. In other words, you can be guaranteed that your babe will be tres comfortable in it!
Leather is an excellent way to keep your little one wrapped up against the elements. However, avoid getting skin tight pants or skirts for your kids. As children, they need a lot of free movement and getting them into tight leather clothing will only serve to restrict them not to mention it will also be a pain to put on and take off!
Comments