Leather is not something that can be worn every day. It takes the charm off the material. Yet, a multitude of stars wear leather on an often enough basis. Black seems to be the color the celebs love – with a huge number always opting for black leather. The strange thing is that celebs opt for leather at a variety of places right from casual outings to premieres. A leather outfit is yet to make an appearance at the Oscars though!
Here are a few celebs who have taken the joys of leather to an all new high. Some styles are bound to raise a few eyebrows, yet others are just plain funky! From leather jackets to skirts to dresses to pants – leather is undoubtedly a star choice made by the stars!
1.    Nicole Scherzinger: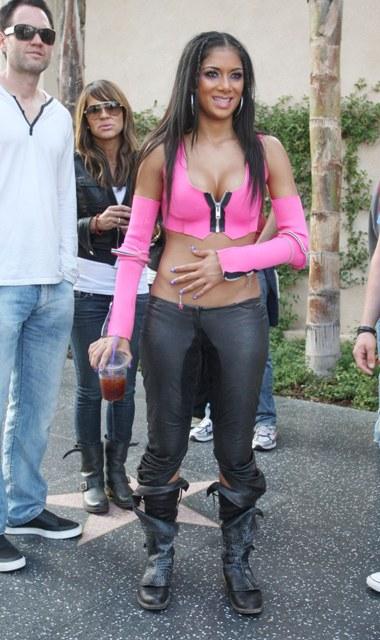 We can safely say that this Pussycat Doll has definitely not signed up as a member of PETA. Looking glamorous and rather sexy in fitting pink zipped top and tight pants; Scherzinger is definitely increasing and feeling some heartbeats.
2.    Heidi Klum: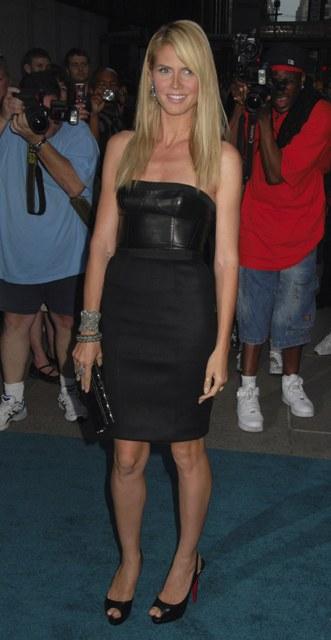 Leather combination dresses certainly have some charm about them. Look at Klum killing it in a leather bodice dress. she looks elegant, graceful and of course beautiful. Now that's a well dressed model!
3. Kim Kardashian: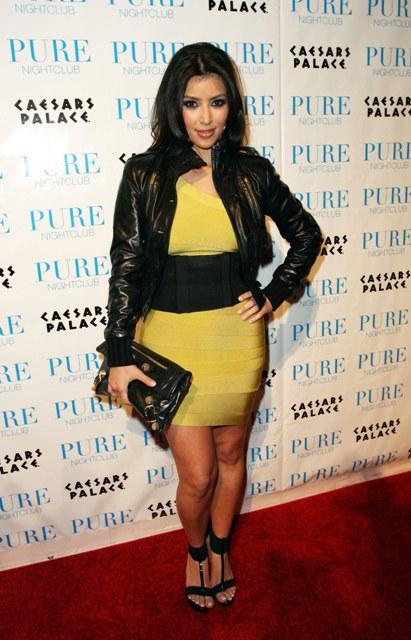 Speaking about models, we can't not talk about the hottest one on the block – Kim Kardashian! When worn and combined like this, it's a miracle all leather jackets have just not been sold off completely. Love the way she is doing justice to the leather jacket! Kudos!
4.    Ashley Simpson: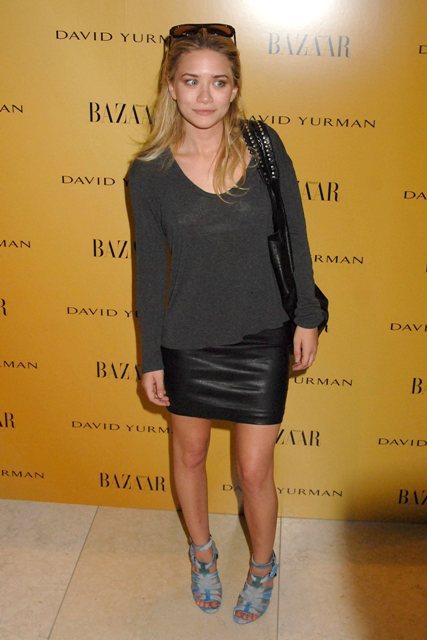 Simpson could look rather dull in this pic. Her only saving grace is probably that beautiful leather skirt. The fit and the cut – both look stunning and is quite the redeemer of an otherwise drab appearance.
5.    Debi Mazar: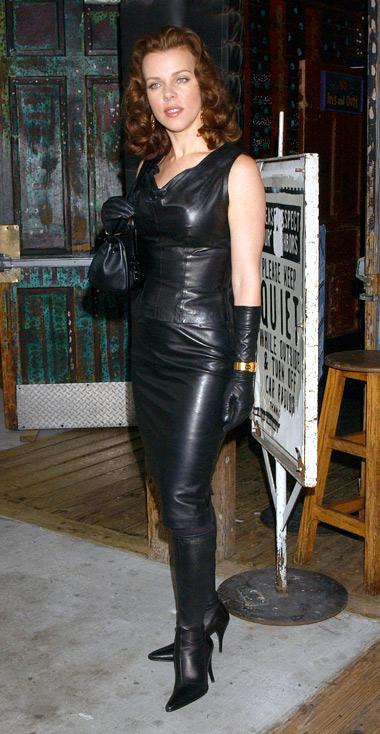 Fellow starlets look and learn. It's very rare to see a woman being able to carry off a full leather look. Debi Mazar is doing quite a great job! She looks spicy and catty yet with this sweet and pretty blend!
6.    Colleen Fitzpatrick: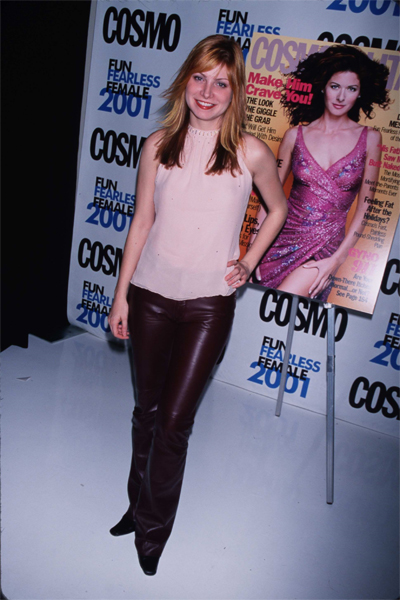 Leather pants! Fabulous fabulous leather pants! The picture says it all!
Comments